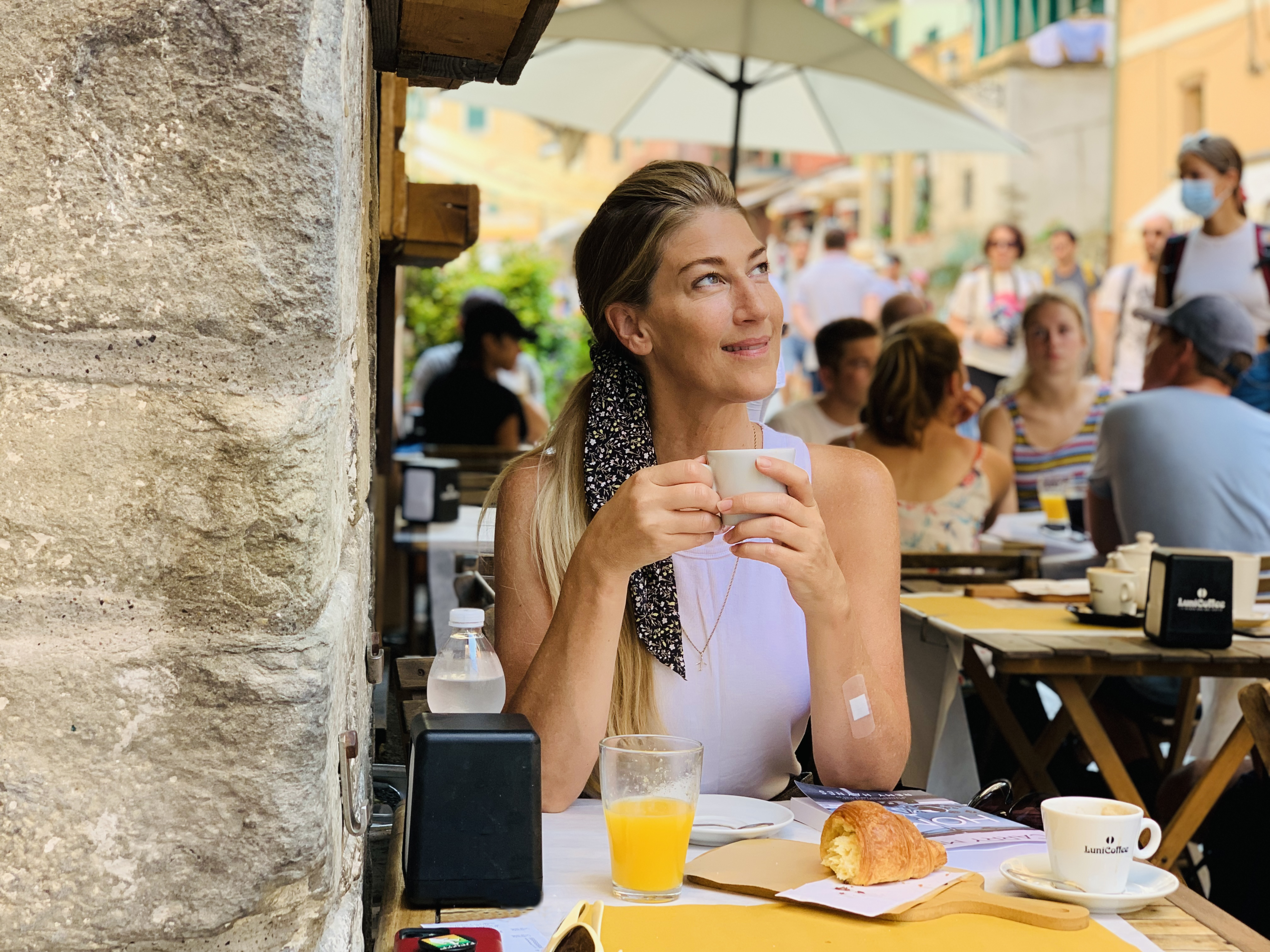 A graduate of the Art Institute of Seattle, Remy hit the ground running in her early 20's mainly producing Commercial Advertising Photography. Fast forward almost 20 years and Remy now finds herself shooting video, writing for publications and publishing a memoir on Amazon. Remy cut her teeth in Seattle and Los Angeles shooting for some of the most prominent brands today. Even though she found herself back in San Diego, to be close to her family she still specializes in branding and advertising which can include food photography, product photography and real estate, all with a slant on telling a brand's story. Remy has a true talent for capturing that stolen moment of honesty and gets the client's message across in an authentic and real way to bring the brand alive. She's worked with large corporations on major advertising campaigns and helped small start ups create their initial branding. Sometimes her work even takes her across the pond to Europe, Asia and even Russia! 
For fun, Remy loves to volunteer and work with animals. She's an advocate for saving the planet and endangered species and even got her Zoology & Aquarium Science certificate to further her knowledge on the subject. She volunteers with San Diego Zoo Global on projects across the globe, helping them with remote cameras. 
clients:
Amazon Fresh, AT&T, Bank of America, Coca Cola, CBRE, Ellen Degeneres, ESPN Magazine, Group Health, Microsoft, Netflix, PF Flyers, Port of Seattle, Sanrio, Starbucks, Sound Transit, Verizon, Vonage, Westin Hotels, Wells Fargo and XBOX.