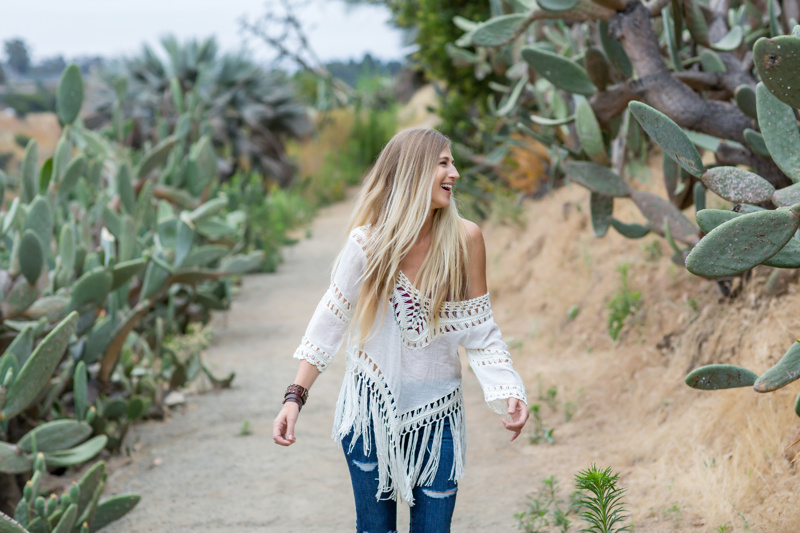 When I meet clients for the first time they usually say, oh wow I thought you'd be a guy or or wow, you're so young. Because of my androgynous name I suppose and my client roster. I do feel like I've been in this biz forever. After studying commercial photography in college I hit the ground running and now I've had my own corporation for almost 20 years. Shooting around the world for some of the most prominent brands today my specialty is working with people in the lifestyle arena. I'm supposed to capture that stolen moment of honesty that gets the clients message across in an authentic and real way or get that shot that really brings someone's brand alive. I've worked with large corporations on major advertising campaigns and helped small start ups create their initial branding. I like being a part of the entire process and have produced and directed some still and video productions as well. 
For fun, I travel the world and blog about my adventures. I recently went to Bali for a month and frolicked with monkeys and elephants. I love what I do.
clients:
Amazon Fresh, AT&T, Bank of America, Coca Cola, CBRE, ESPN Magazine, Group Health, Microsoft, Netflix, PF Flyers, Port of Seattle, Sanrio, Starbucks, Sound Transit, Verizon, Vonage, Westin Hotels, Wells Fargo and XBOX.